TRENTON, Mo. — With Super Bowl weekend just around the corner, the Trenton Police Department reminds area residents to remain diligent.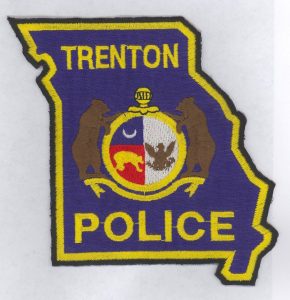 Police Chief Rex Ross says, the initiative hopes to inspire neighbors to watch out for one another throughout the highly anticipated weekend.
Chief Ross adds the department cleverly titled the operation in honor of the Kansas City Chiefs football team.
Trenton Police Department says if residents witness suspicious activities at or around unattended neighboring homes they should contact local law enforcement promptly. Operation CHOP runs until midnight Super Bowl Sunday, Feb. 2.