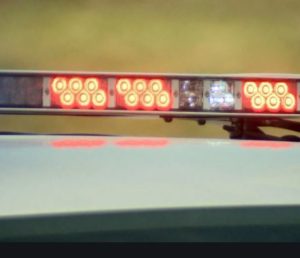 MORGAN COUNTY, MO – Two occupants in a vehicle accident Sunday afternoon were hospitalized after the car struck a tree off the roadway.
The accident happened off Webb Road, south of Locust in Morgan County, where Mariah Adams, 24, of Stover, and Jamey Robertson, 26, of Gravois Mills, received moderate and minor injuries respectively.
They were treated at Lake Regional Hospital.