Area roads remain closed due to flooding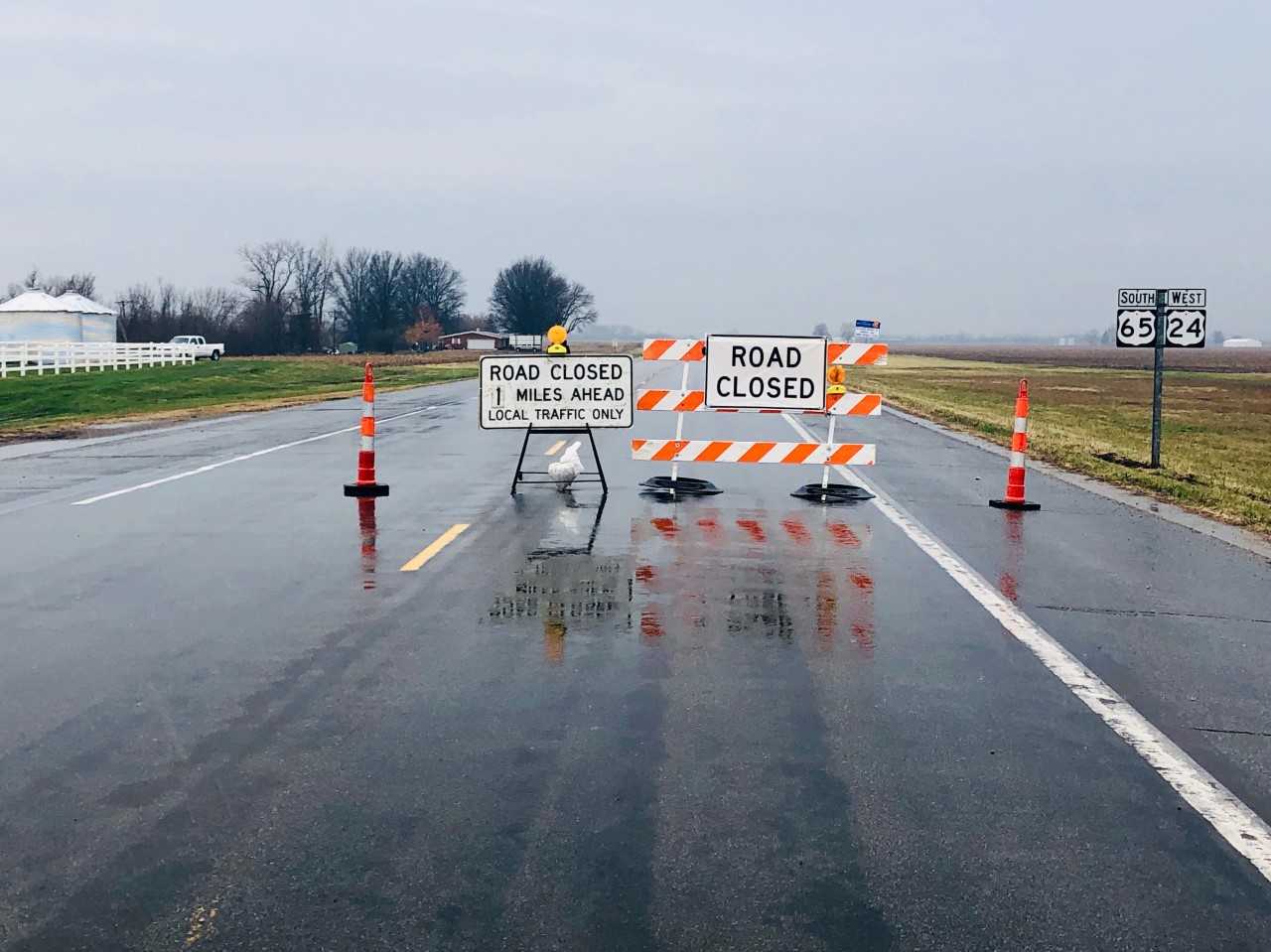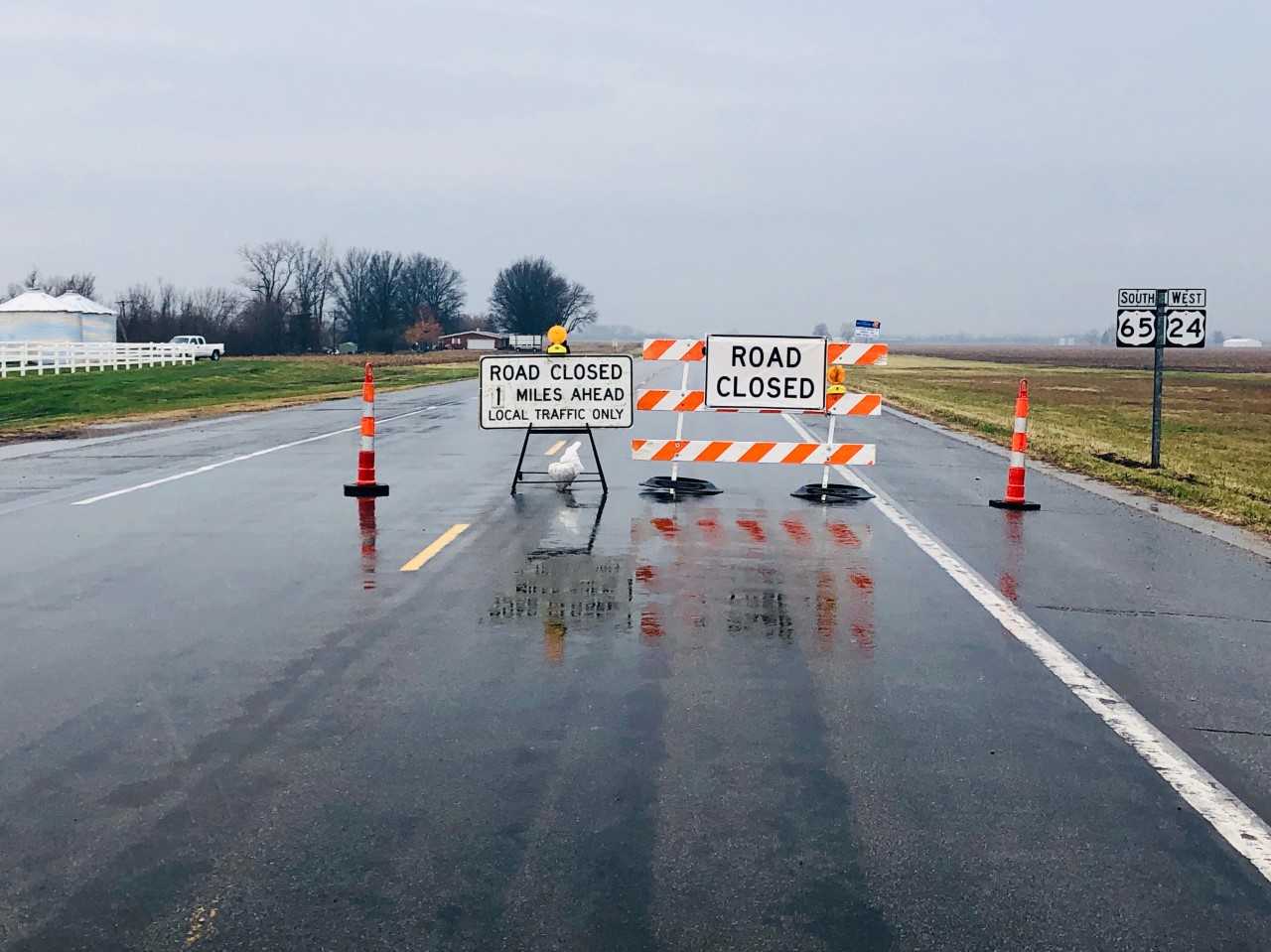 CARROLL COUNTY, Mo. – Roads remain closed across the area due to widespread flooding.
According to the Missouri Department of Transportation, in Carroll County, Highway 65 between Carrollton and Waverly is closed, as is Highway 224 between Lexington and Wellington in Lafayette County.
Interstate 29 from St. Joseph to the Iowa border is closed as well.
Drivers should plan accordingly.
Never drive onto a flooded roadway, a just a few inches of water can sweep a vehicle off the road. Turn around, don't drown!