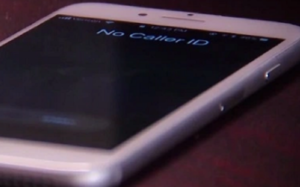 ST JOSEPH, MO – The callers in a phone scam reported in the listening area claim to be with a police department.
St. Joseph Police say the calls are coming from outside the city. The caller tells the victim they are the subject of a warrant, and then makes arrangements for a monetary payment.
Police advise residents not to make any payments over the phone, and contact law enforcement offices in attaining information regarding a warrant.