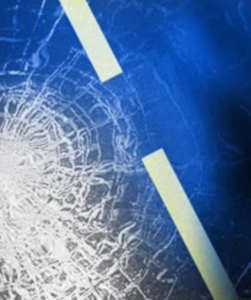 HENRY COUNTY, MO – An area teen is injured after a single vehicle wreck Monday afternoon.
A Windsor resident, Brandon Caldwell, 16, was reportedly the driver of a vehicle that departed from Route 2, in Henry County, at Sunset Boulevard. According to a crash report, Caldwell crashed into a utility box and telephone pole after swerving to avoid another vehicle traveling in the opposite direction.
Caldwell was transported by emergency crews for treatment of minor injuries.