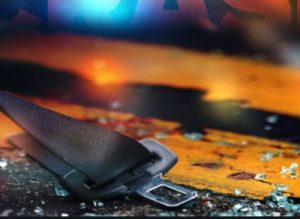 JOHNSON COUNTY, MO – A serious motor vehicle accident reportedly injured three people in Johnson County this morning.
State troopers say a vehicle, driven by a 16-year-old Centerview resident, crossed westbound 50 Highway, at Route M, into the path of traffic.
The driver of a second vehicle, Tyler Fick, 27, of Freeburg was seriously injured, and was taken for treatment to Research Medical Center. Two juvenile occupants 15 and 16 years old, were transported by air to Children's Mercy Hospital with serious injuries.