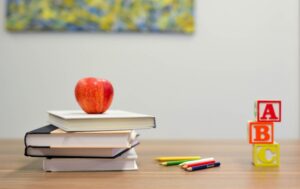 CARROLLTON (KMZU) – Several area school districts are reporting shortages of staff and teachers, as well as student absences due to an increase of COVID-19 infections.
This has caused many school districts to pivot to virtual learning, or alternate methods of instruction for the remainder of the week, which follows a break due to the observance of Martin Luther King Jr. Day Monday. Here is a list of school districts that have either canceled classes for the week or will learn remotely. This list will be updated as more schools confirm their status.
Marshall Public Schools – classes canceled for the rest of the week
Richmond R-16 School District – Wednesday through Friday will be alternate methods of instruction days
Carrollton R-7 School District – schools will be virtual through Friday. All athletics and activities have been paused.