BATES COUNTY, Mo. — An arrest made late Sunday morning could leave an Arkansas resident battling a felony drug charge.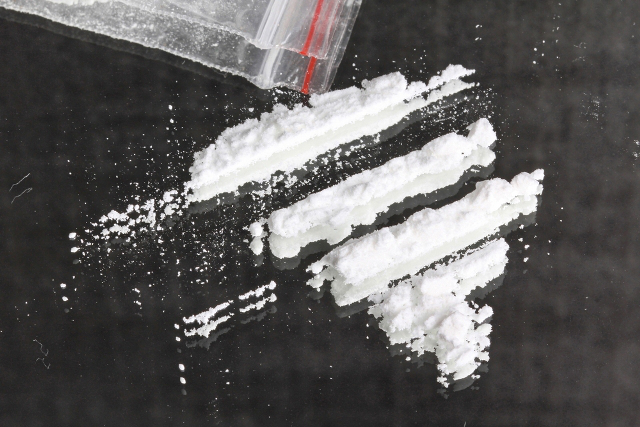 57-year-old Christopher Warren, of Bentonville, Arkansas, was arrested at 11:59 a.m. Sunday in Bates County, according to Missouri State Highway Patrol.
MSHP reports that Warren was allegedly in felony possession of cocaine, in addition to possession of drug paraphernalia.
Warren was processed at Bates County Jail and then released. Formal charges have yet to be announced.