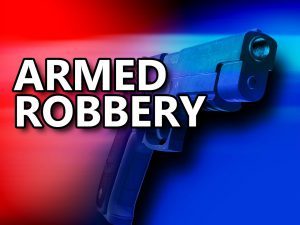 COLUMBIA, Mo.- According to a release, Columbia Police officers responded to the 300 block of Nebraska Avenue, specifically Break Time Convenience Store, at 1:46 a.m., in reference to an alleged armed robbery.
Upon further investigation, two male suspects, both allegedly armed with handguns, entered the business and demanded money from the clerk. The suspects retrieved an undisclosed amount of money before fleeing the scene northbound on foot.
No reported injuries or property damage as a result of the robbery. The investigation continues.
If you have any information regarding the incident, please contact the Columbia Police Department at (573) 874-7652, or call CrimeStoppers at (573) 875-TIPS to remain anonymous.