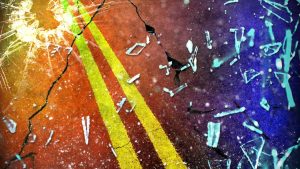 A vehicle accident south of Gower Wednesday afternoon involved a teenager from Arnold.
The Missouri Highway Patrol says, a vehicle driven by Alexander Myers, 19, was northbound on Route CC when it went off the east side of the roadway and overturned.
Myers was taken by Daviess County EMS to Cameron Regional medical center with minor injuries.