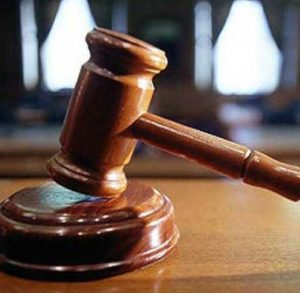 BOONVILLE, MO – Arraignment is scheduled for a Boonville man Tuesday in Cooper County Court.
Surety bond of $10,000 was posted by William Vanbrunt III, 34, this June, who is charged with assault and property damage from April this year. According to a probable cause statement, VanBrunt, is accused of entering a family farm and seriously injuring a resident before fleeing the scene.
Arraignment is at 1 p.m. in Circuit Court tomorrow.