LAFAYETTE COUNTY, Mo. — A St. Joseph man was arraigned Tuesday and given a new court date on drug related charges filed in Lafayette County.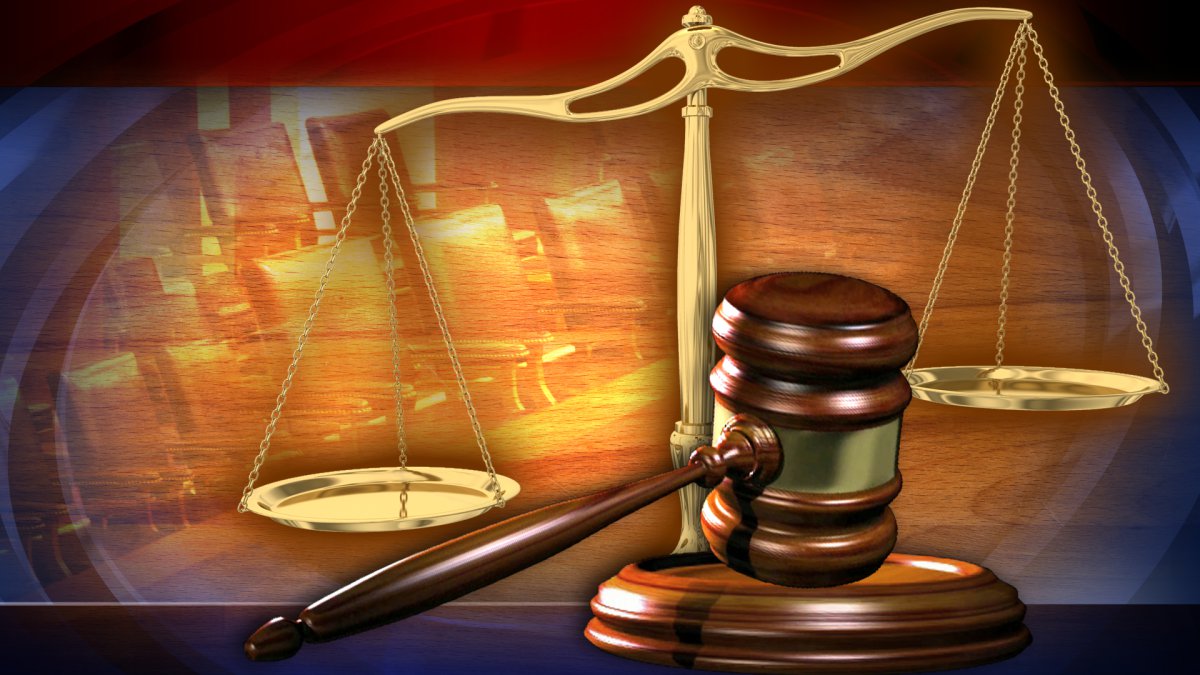 A not guilty plea was entered for Joseph Eric Romero, 28 after the complaint was read by the judge.
Romero is charged with felony counts of possession of a controlled substance, possession of burglary tools, endangering the welfare of a child in the first degree, misdemeanor possession of drug paraphernalia and driving while revoked or suspended.
Romero, who is not yet being represented by an attorney, was ordered to appear again at 9:30 a.m. on Wednesday, July 11.