LEXINGTON, Mo. — Arraignment was held for a Kansas City woman accused of trafficking drugs in Lafayette County.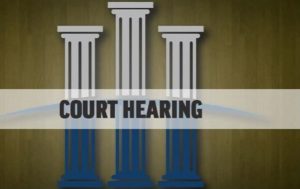 Officers executed a traffic stop in the Walmart parking lot in Higginsville on March 1. 170 grams of suspected meth, 86 grams of suspected marijuana and other items suspected to be MDMA/Ecstasy, LSD and prescription narcotics were allegedly located in the vehicle.
A hearing is set for Aug. 26 at 9:30 a.m.