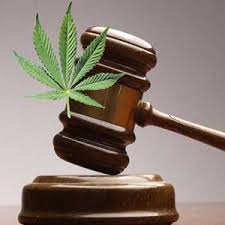 MARSHALL, Mo – An arraignment trial is scheduled for Clint McClain, 29, in Saline County Circuit Court.
After a January incident, in which he was arrested along with three others, McClain faces felony charges of possession of a controlled substance.  Also included are charges for unlawful use of paraphernalia, and unlawful practice of tatooing, an unclassified misdemeanor.
McClain remains incarcerated with a cash only bond of $5,000.