LAFAYETTE COUNTY, Mo. — The initial arraignment of two out of state residents has been postponed in Lafayette County, until March.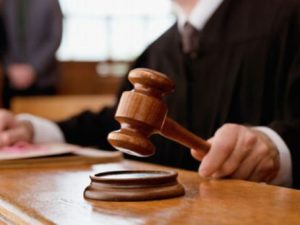 At a hearing Wednesday afternoon, 36 year old Jesse H. Taylor of Claremont, Ca. and 41 year old Anthony Rivera of Las Vegas, Nevada, asked for and received a continuance to March 4th.
The Missouri Highway Patrol arrested both during a traffic stop in November 2019.
Each is charged with felony delivery of a controlled substance and manufacture of a controlled substance.