MACON COUNTY, Mo.– An arraignment has been set for a Macon County man on charges accrued early this month.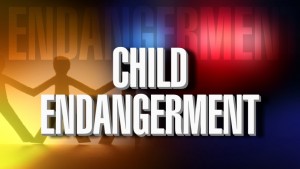 Adam Joseph Roberts, 20, is charged with two counts of endangering the welfare of a child in the second degree and driving while intoxicated.
He is scheduled for an initial arraignment May 4, 2016, at 1:30 p.m. in Kirksville. Bond amounts have not yet been set.