BOONE COUNTY, Mo. – An arraignment has been scheduled for a Columbia man who was taken into custody in early February.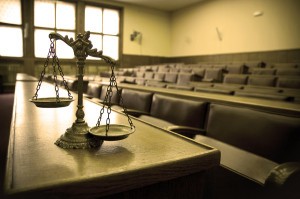 The Columbia Police Department arrested Darryl M. Ross, 33, on February 5, 2016, for distributing or manufacturing or attempting to or possession with intent to distribute or manufacture a controlled substance. A surety bond was posted for Ross February 8, 2016.
The initial arraignment hearing has been set for Wednesday, March 2, 2016, at 1:30 p.m. in Boone County.