HENRY COUNTY, Mo. – A man accused of stabbing another man during an argument is scheduled to appear today (Fri), for an arraignment in Henry County.
A hearing, originally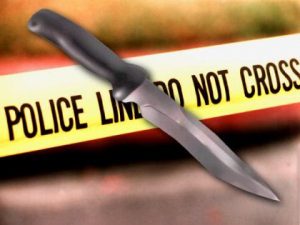 scheduled for January 11th, was postponed because a public defender had not been assigned to the case of Terry Lee Warren, 50, of Sedalia. Warren was charged with first degree assault and armed criminal action after the September 17th incident in Clinton. Authorities say Warren stabbed a 27 year old man who intervened after Warren slapped a woman during an argument.
The hearing is on the docket for 9:00 a.m. this morning.