RAY COUNTY, Mo. – A Richmond man accused of burglary and property damage made his first appearance Tuesday in Division 1 of the Ray County Circuit Court.
After waiving a preliminary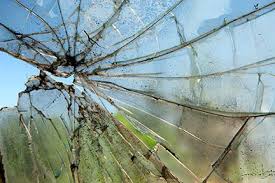 hearing in the Associate Division for two felony counts of burglary, one felony count of stealing and eight counts of misdemeanor property damage, Trance Rodenbough, 18, was transferred to division 1 for trial. Rodenbough and David Pollard, 22, were charges after two businesses were broken into and several car windows were shot out in November of 2017.
At the hearing Tuesday, an arraignment for Rodenbough was placed on the docket for 9:00 a.m. on March 7, 2018.