MACON COUNTY, Mo. — Arraignment is scheduled for two Lee's Summit residents accused of drug trafficking charges in Macon County.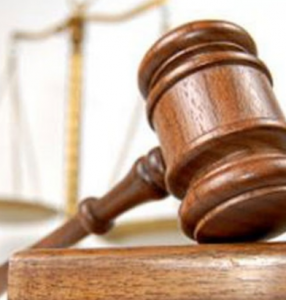 Court records list arraignment for Amanda Odell, 29 and Michael Zieger, 42 at 1 p.m. Tuesday.
They are each charged with first degree drug trafficking and possession of a controlled substance. The charges were filed following a vehicle stop by North Missouri Drug Task Force officers October 18.
Zieger is also charged as a convicted felon in possession of a firearm.
Odell and Zieger are currently in custody with bond set at $150,000 each.