CASS COUNTY, Mo. – An arraignment is scheduled today for a Kansas City woman accused of drug trafficking in Cass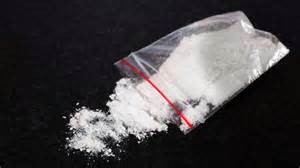 County.
In March of this year, Raymore Police stopped Cassey Nichole Reed, 32, for driving with one headlamp out. When it was found that her drivers license was suspended and she had four active warrants in Cass County and a felony warrant out of Kansas City, her vehicle was searched. The probable cause statement says the officer found over 30 grams of methamphetamine and a set of digital scales.
The hearing will begin at 9:00 a.m. in the morning.