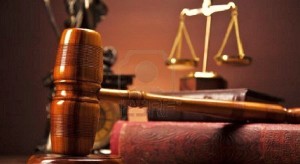 LEXINGTON, Mo – A Lexington man facing felony charges,  is on the court docket in a Lexington Court.
Felony charges of attempted distribution, manufacture, or production of a controlled substance, as well as keeping or maintaining a public nuisance are alleged in the case of Stephen Backs, 20.
An arraignment trial is set for 9 a.m., Monday, April 18, 2016, in Lafayette County Circuit Court, in Lexington.
Matt Griffith is a broadcaster for KMZU 100.7, send story ideas to mattg@kmzu.com.