SULLIVAN COUNTY, Mo. — An arraignment will take place Wednesday morning for a Milan man arrested with drugs and a firearm in Sullivan County.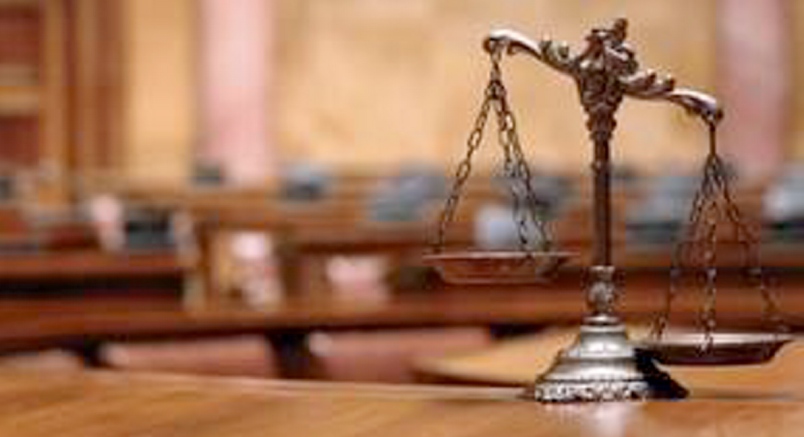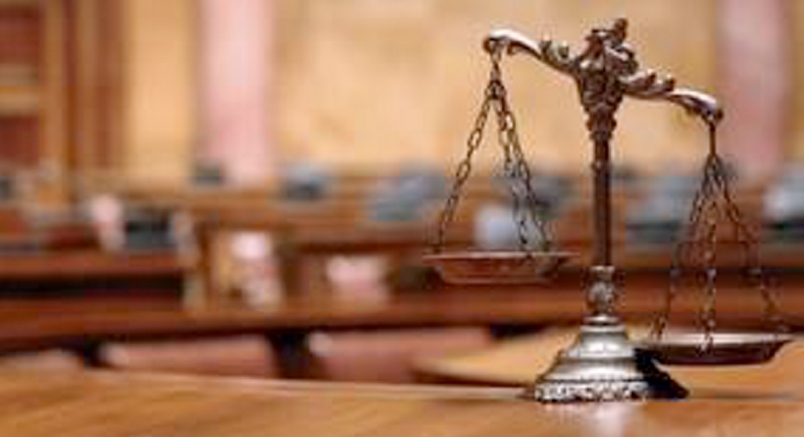 Travis Von Shaw, 47, is slated to appear at 9:30 a.m. Wednesday in the Associate Circuit Court of Sullivan County on charges of possession of a controlled substance, unlawful use of a weapon, unlawful possession of a firearm and driving while revoked or suspended.
Shaw was stopped for expired plates on Friday, May 11, and accused of possession of methamphetamine and being a convicted felon in possession of a firearm.
He is currently in custody at the Daviess-Dekalb Regional Jail, held on $25,000 bond.