COOPER COUNTY, Mo. – A Columbia man was being held until he could post bond in Cooper County Thursday.
According to the Missouri Highway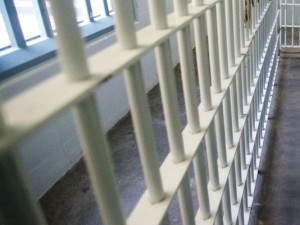 Patrol arrest report, Derrick Sleet, 33, was incarcerated shortly after 4:30 yesterday afternoon for a felony Pettis County warrant for possession of meth and a felony Cooper County warrant for probation violation. During his arrest, Sleet was alleged to have again been in felony possession of methamphetamine and misdemeanor possession of drug paraphernalia.
Charges on the new allegations will be filed later today.
Donnie King is you overnight news announcer on KMZU 100.7, send story ideas to donniek@kmzu.com