MILLER COUNTY, Mo. — Troopers from the Missouri State Highway Patrol arrested an Eldon man in Miller County early Sunday morning.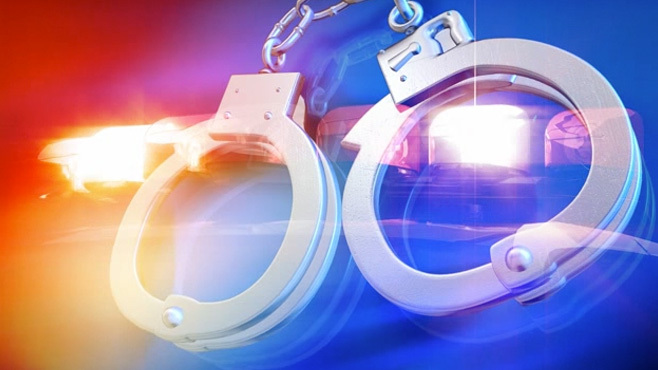 According to the arrest report, Michael S. Callison, 63, was taken into custody at 1:27 a.m. Sunday.
Callison has been preliminarily charged with felony possession of a controlled substance — Alazopram, allegedly — and DWI, in addition to failure to drive on the right half of the roadway.
Callison was transported to the Miller County Jail where he is listed as bondable.