MEADVILLE, Mo. — A man accused of making threats last week against the Meadville R-IV School District is now in custody.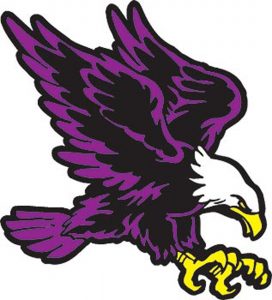 According to a press release from the Linn County Sheriff's Office, 18-year-old Jeffrey Woodward of Laclede was arrested without incident Friday morning at Meadville High School, where he is a student.
Woodward is accused of making a threat against Meadville High School Friday, February 16. The details and nature of the threat were not disclosed.
According to a probable cause statement filed in Linn County, multiple students reported that Woodward had made comments on various occasions about shooting up or bombing the school. He also reportedly threatened suicide or told others to commit suicide. At least one of the threats was allegedly made in early February.
The Linn County Sheriff's Office was informed of the threat and opened an investigation, which resulted in the arrest of Woodward Friday morning. The Meadville School District said in a news release that from February 20, all of the school's entrances will be locked and secured throughout the school day.
Woodward is now charged two misdemeanor counts of making a terroristic threat.
The incident is not thought to be related to a separate threat made by another student at the school in early February.
Woodward is currently in custody at the Macon County Jail. Bond has been set at $20,000.