HARRISON COUNTY, Mo. — A Darlington driver was arrested as part of an investigation into a crash in Harrison County Monday night.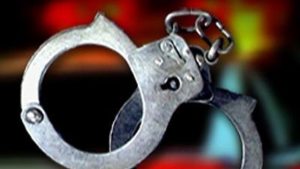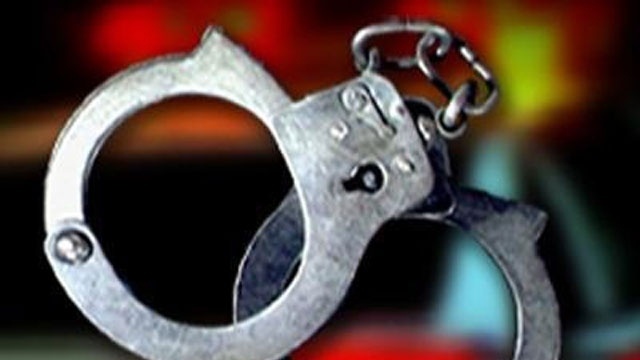 No injuries were reported by the Highway Patrol. The driver, Daniel Dougherty, 36, was arrested for driving while intoxicated, and careless driving resulting in an accident.
He was taken to the Harrison County Jail for a 24-hour investigative hold.
Other potential charges include resisting arrest, unlawful use of drug paraphernalia, no insurance, and failure to maintain valid license plates.