MEXICO, Mo. – An arrest has been made in the armed robbery of a Taco Bell in Mexico, Missouri.
Authorities say Austin Carter, 19, was taken into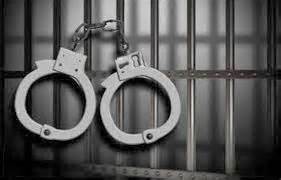 custody in Dent County Tuesday for the April 28 robbery. Police say Carter climbed through the drive-thru window around closing time and brandished a handgun at employees.
Carter remains in custody in Dent County and the investigation continues.