MILLER COUNTY,Mo – A resident of Jefferson City was arrested at 11:00 a.m. on June 25, 2016.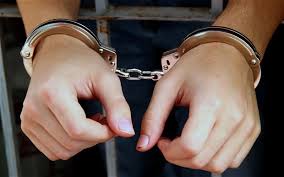 Gabriel L. Davis, 22, was arrested Saturday morning and charged with alleged speeding of 110 miles per hour in a 70 miles per hour zone, careless and imprudent driving, and possession of less than 35 grams of marijuana.
At the time of this report Davis was being held in the Miller County Jail on bond.