GALLATIN, Mo. — A Trenton, Missouri, man is released on bond Wednesday after an earlier arrest in November for medical marijuana possession.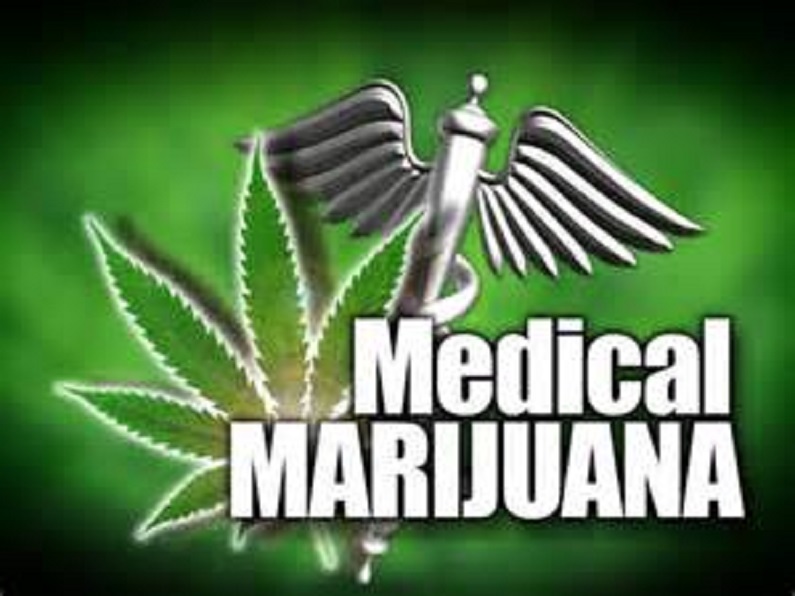 Court documents state Jamie Wilson, 48, was arrested Nov. 1 by the Missouri State Highway Patrol in Daviess County after officials allegedly noticed Wilson cut off a semi-truck. During the traffic stop, officials reportedly found around 8 ounces of marijuana inside the vehicle, including near his four-year-old grandson.
Activists throughout the cannabis community argue his arrest is unlawful because he is a medical marijuana card-holder. Article XIV of the Missouri Constitution details rules and regulations of medical marijuana use, which includes the legal use of the drug accompanied with a medical certificate. Card-holders are also allowed to possess up to 8 ounces of marijuana and can even grow it, according to the MDHSS.
Wilson faces formal felony charges of possession of a controlled substance, endangering the welfare of a child, unlawful possession of drug paraphernalia and other misdemeanors.
It was ruled Wednesday that Wilson has to wear drug patch and is allowed contact with his grandson.
A new court date is scheduled for 9 a.m. on Jan 15.