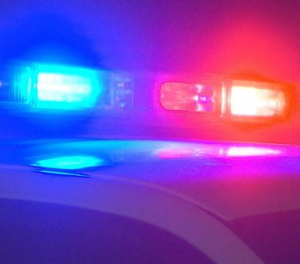 CLINTON COUNTY, MO – A resident of Bethany was arrested by Highway Patrol Friday morning for a felony warrant.
In an arrest report by state troopers, a Buchanan County warrant for child neglect was listed naming Jay Parker, 35, along with Cameron city warrants for marijuana and paraphernalia possession.
The Clinton County Sheriff's Department detained Parker after his arrest. Charges are pending.