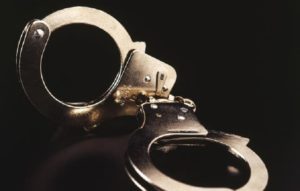 HARRISON COUNTY, Mo – A Ridgeway man was informally charged last night during an arrest by Highway Patrol.
The report says Daniel Corrigan Jr., 36, was suspected of felony methamphetamine possession, and taken for initial investigation to Harrison County Sheriff's Office.
Additional charges were alleged, including paraphernalia possession as a prior offender, no insurance, and no seat belt.