CARROLLTON, Mo. — A man from New Bloomfield, Missouri, is charged after allegedly stealing a vehicle from the parking lot of a local grocery store in Carrollton.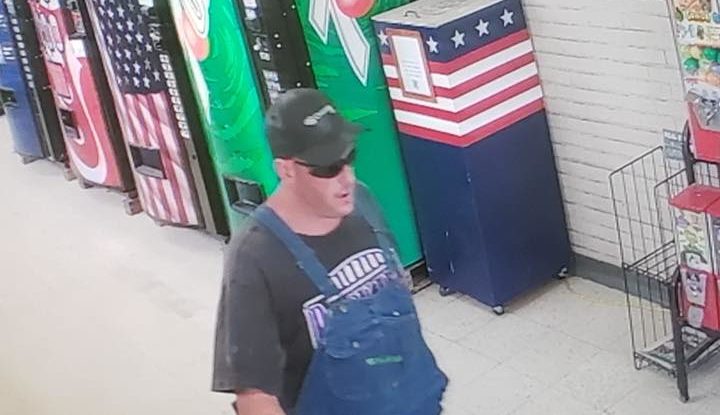 Charging documents accuse 44-year-old Jason Dean Hopkins of stealing a 2017 Toyota Sequoia from the parking lot of Mulch's Country Mart September 12. Hopkins was identified through online tips and an anonymous caller said he is believed to be in Kansas City, Missouri.
Video from the business showed a man and woman drive into the parking lot in a Ford Explorer. A female drove the Ford out of the parking lot while video showed the stolen 2017 Toyota leave the lot allegedly driven by Hopkins.
The vehicle was found in rural Carroll County two days later with cardboard packaging from a tow strap reportedly purchased from the Richmond Walmart, according to surveillance video. The item was paid for with a check belonging to the victim. Court documents state $400 was also left in the vehicle when it was stolen.
Hopkins also has a prior criminal history. He was found guilty of multiple motor vehicle offenses in Johnson and Lafayette County over 10 years ago.
A warrant for the arrest of Hopkins has been issued.