LINN COUNTY, Mo. — A Browning resident is accused of multiple felonies in Linn County.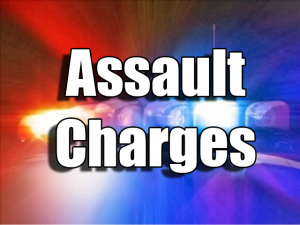 According to court documents, police were dispatched to Browning for reports of a man driving and pointing a gun at people. The driver is identified as 57-year-old Wendell D. Havens.
Law enforcement came across Havens in the vehicle. Havens sped away while police pursued. Havens was able to escape the pursuit on Highway O.
An arrest warrant has been issued for felonies of assault in the first degree, three counts of assault in the second degree, four counts of armed criminal action and resisting arrest by fleeing.
It is not known is Havens is in custody at this time.