LIVINGSTON COUNTY, Mo. – A St. Joseph driver is suspected of driving while drugged in Livingston County.
A trooper took Jill L. Brown, 48, into custody around 5:40 p.m. Saturday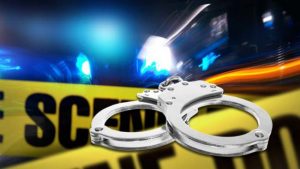 afternoon. According to the arrest report, Brown is being held for felony driving while intoxicated by drugs.
Brown was held overnight at the county jail.