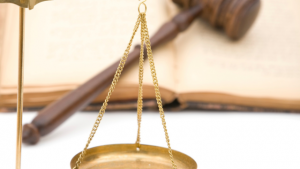 LEXINGTON, Mo – The continuation of a case against a Higginsville man will take place Tuesday, July 5.
Nathan Haynes, 31, was arrested in April, 2016, over allegations of domestic assault.
According to a probable cause statement, Haynes shot his brother during an argument in the presence of several children.
Haynes faces charges of domestic assault, armed criminal action, and 7 counts of endangering the welfare of a child.
The hearings is at 9 a.m. in Lafayette County Circuit Court in Lexington.