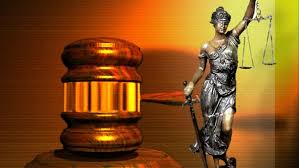 LEXINGTON, MO – A warrant was served yesterday to an Odessa man who was taken into custody for assault charges.
Law enforcement arrested Joshua Hartzel on three felonies that include kidnapping, domestic assault and unlawful use of a weapon.  He pleaded not guilty to the charges.
A hearing is scheduled for May 31 at 10 a.m. in Lafayette County Circuit Court.