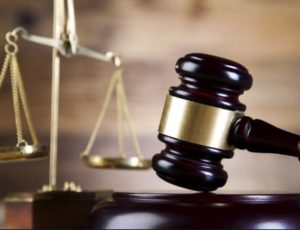 COLUMBIA, MO – A Columbia resident's trial has been moved forward.
According to court records Tuesday a jury trial has been scheduled for November 19 in the matter of assault charges against Jeffrey T. Tucker. Tucker reportedly admitted to firing multiple shots at another armed man at a residence in Columbia.
The state reportedly requested a continuance of a previously set trial from September 10, due to unavailability of witnesses.