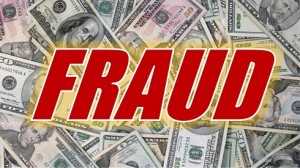 KANSAS CITY, Mo. — An Atlanta man was sentenced in federal court Monday for his role in a bank fraud conspiracy scheme that involved homeless individuals.
The announcement made Tuesday came the day after Marion Anthony Norwood, 47, appeared in federal court for a sentencing hearing. Norwood was convicted August 20, 2014 of leading crews into Kansas City and recruiting homeless people to cash computer-generated counterfeit payroll checks. The scheme totaled more than $400,000 in counterfeit checks.
The incident took place from late 2012 to early 2013. Norwood was sentenced to 12 years in federal prison without parole, and ordered to pay $200,000 in restitution.