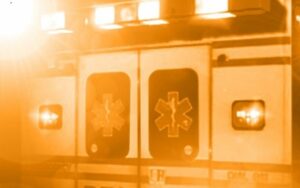 PLATTSBURG, MO – A Plattsburg teen was injured in a Caldwell County ATV accident Sunday afternoon.
According to a Missouri State Highway Patrol report, a 2015 Polaris, driven by Kearney resident, Nichole S. Burton, 42, struck a pothole.  After an overcorrection the ATV overturned.  Burton overcorrected and the ATV overturned. A 15-year-old female juvenile was moderately injured and transported to Liberty Hospital by Tri County EMS.
The accident occurred on 240 Road, one mile south of Plattsburg around 1:40 p.m. Sunday.