RANDOLPH COUNTY, Mo. — An all terrain vehicle crash in Randolph County sent a Clifton Hill child to University Hospital Thursday night.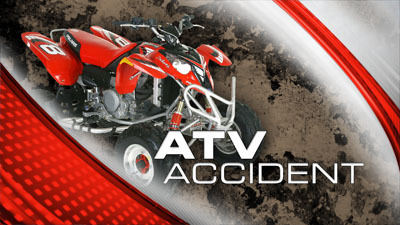 A crash report from the Missouri Highway Patrol indicates an 8-year-old boy received moderate injuries when the ATV he was operating overturned around 7:25 p.m. Thursday.
The report indicates Hill was riding on private property, four miles northwest of Huntsville when the crash occurred. Hill and a passenger were ejected when the ATV overturned. The passenger, an 11-year-old female, was transported by Air-Evac to a St. Louis Children's Hospital for treatment of serious injuries.