CALLAWAY COUNTY, Mo. — An ATV accident in Callaway County overnight Sunday left an Oklahoma man injured.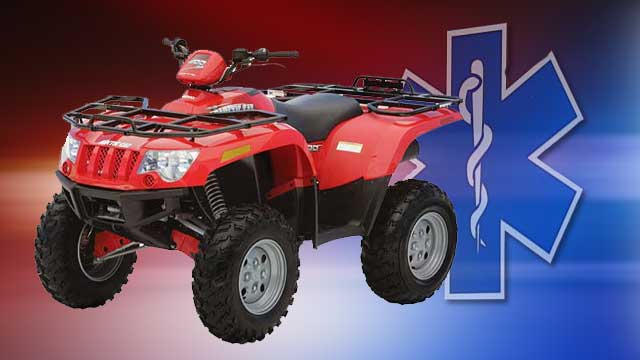 Officials with Missouri State Highway Patrol were summoned to 9128 Turkey Trail at 12:36 a.m. Sunday.
Upon arrival, officials learned that 36-year-old Travis L. Jamison, of Braggs, Okla., overturned his ATV while attempting to execute a hard left turn.
Jamison wasn't utilizing safety equipment, according to the crash report.
He was taken to University Hospital for treatment of moderate injuries.