PETTIS COUNTY, Mo. – A driver from Smithton is facing a felony drug allegation in Pettis County.
According to the arrest report from the Missouri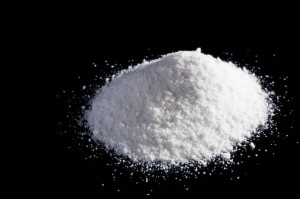 Highway Patrol, Chad W. Wagenknecht, 25, was stopped around 3:30 Friday afternoon for riding an ATV on a highway and without a drivers license. Wagenknecht was alleged to have been in felony possession of methamphetamine at the time of the stop.
He was processed at the county jail before being ticketed for the traffic violations and released pending formal drug charges.