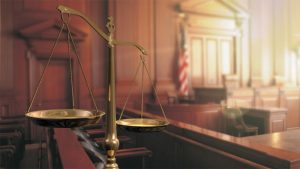 MEXICO, Mo – A high school band director from Mexico, Missouri faces a court date Tuesday morning, November 29.
According to a probable cause statement, Robert Cortez, 43, was the subject of a child abuse investigation after a 17-year-old student at Mexico High School reported being touched in a sexual manner by Cortez.  The victim told the school it happened when Cortez gave him a ride to Columbia in Sept this year, to retrieve an item for an upcoming school event.  School officials say Cortez admitted to giving the student a ride but denied any sexual contact.
A preliminary hearing today is scheduled for 9 a.m. in Mexico.