AUDRAIN COUNTY, Mo. — A woman was arrested in Audrain County Monday afternoon.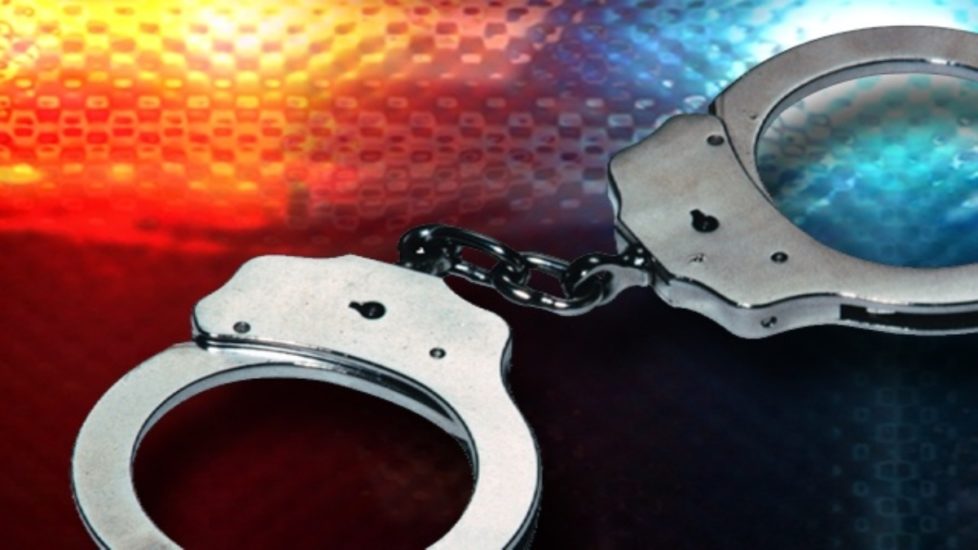 27-year-old Trina M. Ragsdale, of Thompson, was pulled over by Troop F of the Missouri State Highway Patrol at 2:00 p.m. on Monday and was detained.
Ragsdale is accused of felony possession of a controlled substance – methamphetamine and possession of drug paraphernalia.
She was released following the stop.