JACKSON COUNTY, Mo. — The body of a 50-year-old man who drowned while was spending Father's Day on a local lake was recovered late Sunday night in Jackson County.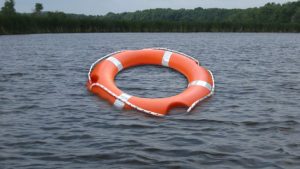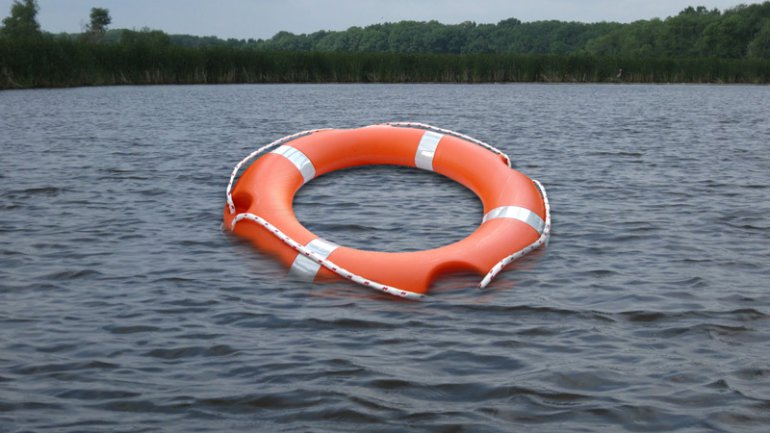 Reports indicate that Preston Henderson, 50,  was out on Lake Jacomo with a family who had rented a boat for a Father's Day outing. Dispatchers in Jackson County received calls at about 5:15 p.m. Sunday that a man had jumped off of a boat into Lake Jacomo to go swimming, however he never resurfaced.
Henderson's body was pulled from the water just after 11:00 p.m. Sunday after it was recovered about 200 yards north of the bluffs on the lake. Though the cause of death cannot be determined until an autopsy has been carried out, authorities noted that Henderson was not wearing a life jacket when the incident occurred.
An autopsy is being performed by the Jackson County Coroner with results expected in the near future.