SMITHVILLE LAKE, Mo. — Authorities are at Smithville Lake searching for a man who hasn't returned after reportedly taking a boat onto the lake Wednesday night.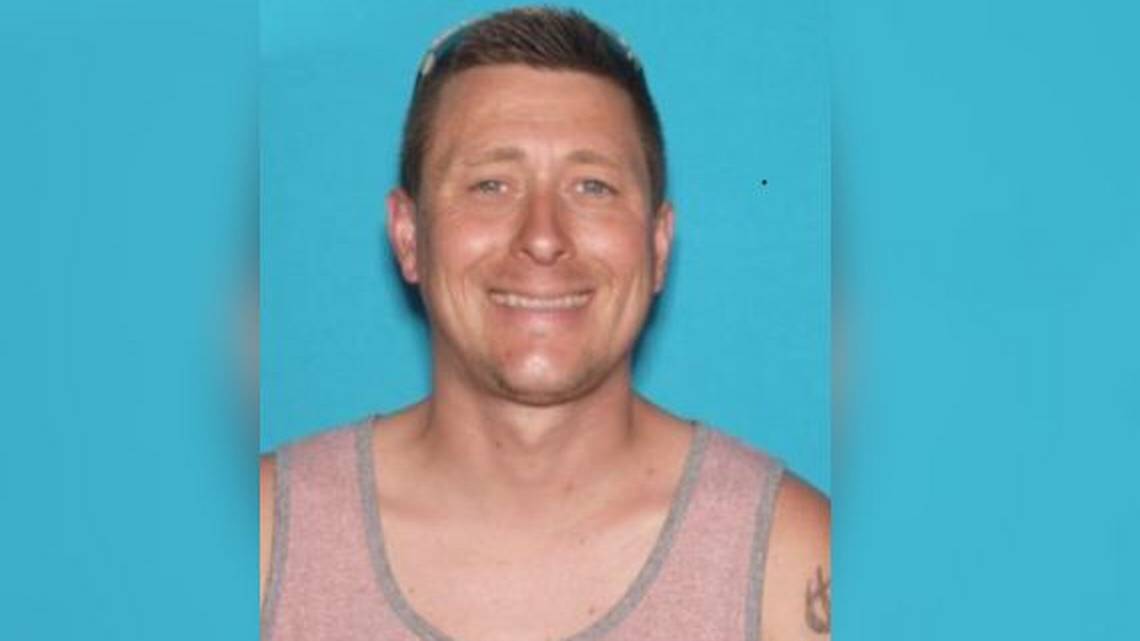 A family member reported Smithville resident Charles Roe, 37, missing after claiming he didn't return home after borrowing his grandfather's boat Wednesday night. The boat he is believed to have taken was found in the lake's Sailboat Cove area after shoring with the motor still running. The gear was reportedly left in neutral.
KMZU's Rocco Scarcello got details of the case from Sgt. Collin Stosberg, public information officer for Missouri State Highway Patrol Troop A. Stosberg considered this a missing person case in a statement made earlier today. Click below to hear Sgt. Stosberg's comment.
For more information on this developing story, keep checking back, as updates will be posted here as they are released.