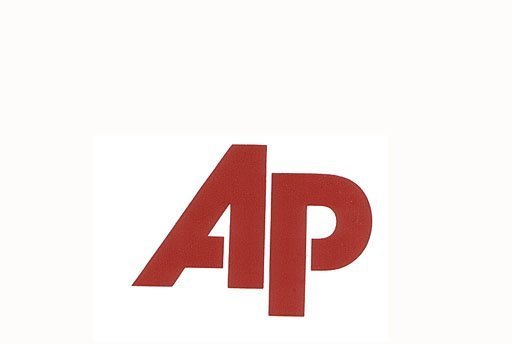 FENNVILLE, Mich. (AP) — An autopsy confirms a Michigan high school basketball player who collapsed on the floor after making a game-winning shot died of cardiac arrest due to an enlarged heart.
Fennville star Wes Leonard is being remembered as an "all-American kid." His basket in overtime Thursday gave his team a perfect 20-0 record. But soon after the game ended, the 16-year-old junior fell to the gym floor, his life fading just a few moments after his victory layup.
Coach Ryan Klingler says he'd started off the court when he heard someone call his name in a panic.
A visitation for Leonard was is set for Sunday, with a funeral Tuesday. The team is to play again in the district playoffs Monday, but officials haven't decided whether to take the court.
Copyright 2011 The Associated Press.