WASHINGTON (AP) — Americans stepped up their spending on cars, restaurant meals, groceries and clothing in August, suggesting that consumers will help sustain U.S. economic growth despite a broader global slowdown.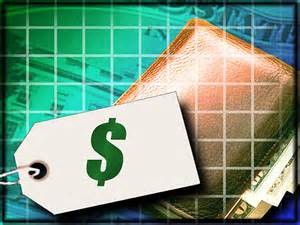 The Commerce Department says retail sales rose 0.2 percent last month, after advancing 0.7 percent in July. Sales have increased 2.2 percent over the past 12 months, as solid hiring has translated into surges in spending at auto dealers and dining establishments.
Both auto retailers and restaurants reported a 0.7 percent gain in August. Sales at grocers, clothiers, sporting goods stores and online retailers also improved.
Spending at gasoline stations slid 1.8 percent in August amid cheaper energy prices. The retail sales report also indicated a possible pullback in the housing sector's momentum, as purchases at furnishers and building supply stores fell.