CALLAWAY COUNTY, Mo. — A two-vehicle crash in Callaway County Monday morning left an Auxvasse resident in the hospital.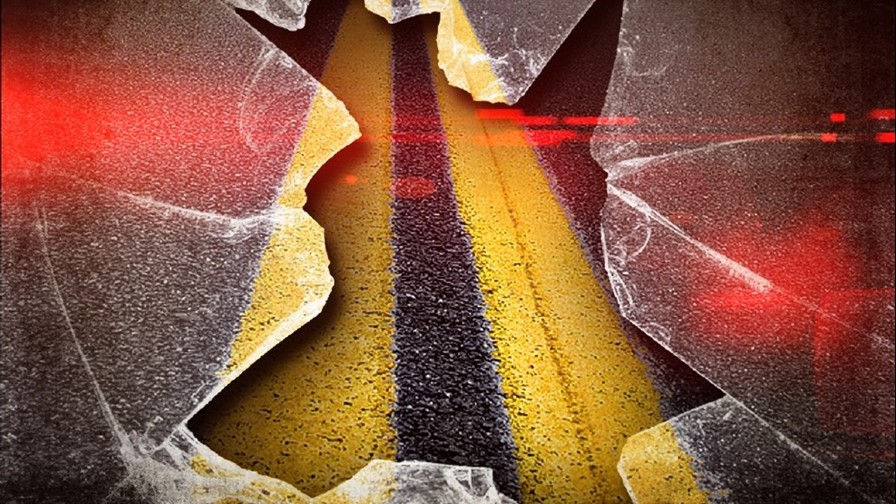 Missouri State Highway Patrol's crash report claims that at 10:35 a.m., a vehicle being driven on Route HH at County Road 230 by Fulton resident Reanna Pitts, 34, crossed the center line and struck a vehicle being driven by Marilyn Loutzenhiser, 73, head-on.
Loutzenhiser was transported to University Hospital via ambulance for treatment of moderate injuries. Both Pitts and Loutzenhiser were reportedly wearing seatbelts at the time of the accident.